About Us

Started to be worn during the Qing Dynasty (1644-1911 AD), Chinese dresses are also called qipao or cheongsam. Movie stars and upper-class ladies helped it reach extreme popularity during 1910s -1940s. Generally it is now worn for formal occasions such as weddings, engagements, and on the Chinese New Year, but more and more casual qipao are crafted for everyday wear.
cozyladywear.com is a global online cheongsam & qipao retailer which established in 2012's New Year. From a local specialty tailor store to an online store, we offer over hundreds of cheongsam & qipao dresses for different occasions including wedding ceremony, evening dress and casual everyday wear.

Our designers are finding new ways to combine modern fashion aesthetics and trends with traditional idea to create new fashions.Whatever your are a bridal who are planning a Chinese wedding ceremony, or a lady who is seeking a suit for a party, whether a girl obsessed in orient culture, all you need is to explore at cozyladywear.com, and find your style. We also offer custom made service to design your own suits by choosing from a wide range of styles and fabrics.
Our Service:
Ship to over 265 countries

High Quality Fabrics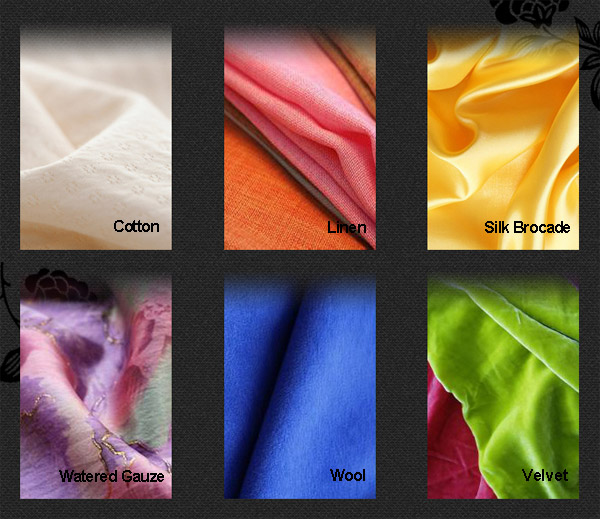 We have professional designer team that is striking in various style. A sophisticated tailer is the key for each sample. Seeking the silhouette that best suits your body type? Contact us at service@cozyladywear.com