Custom Made Red Qipao / Cheongsam Evening Dress
Product Details
Dancing in this wine red qipao dress, making a dazzling impression at formal events.
Mandarin collar;
Buttons through at side;
Frog buttons and zip closure;
Slit at sides;
Lined;
Fabrics: polyester
This dress will be made with your measurements within 10 days. Please provide your measurements (including bust, shoulder, waist, hips, dress length, height and heel height) in the users comments filed when placing the order. Or contact us at service@cozyladywear.com.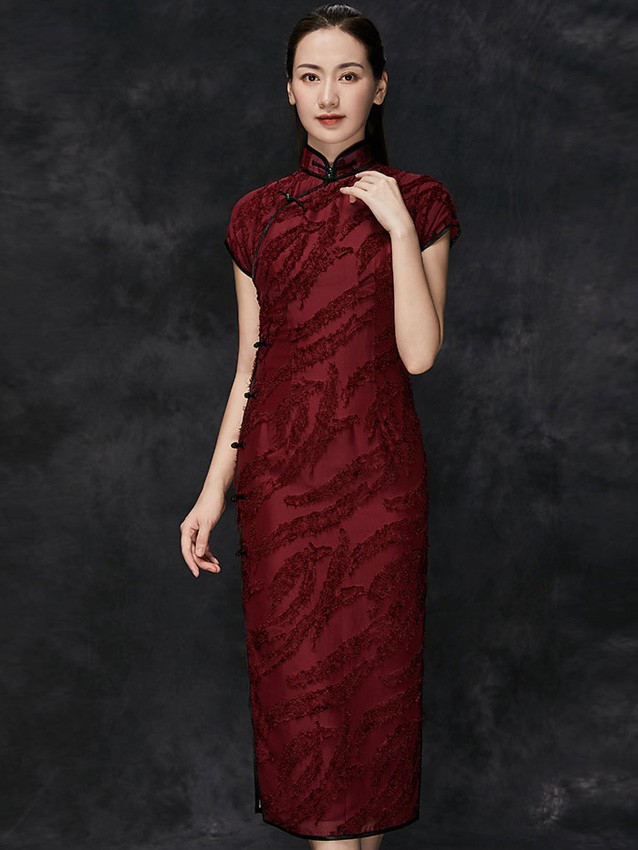 Get measured before placing an order: We strongly suggest you have your measurements taken first by a professional tailor or measure yourself by following the measure guide below. You can find more guides on measuring other body area on this page: How to take body measurements
Measurement requirements: Do not measure over clothing except undergarments.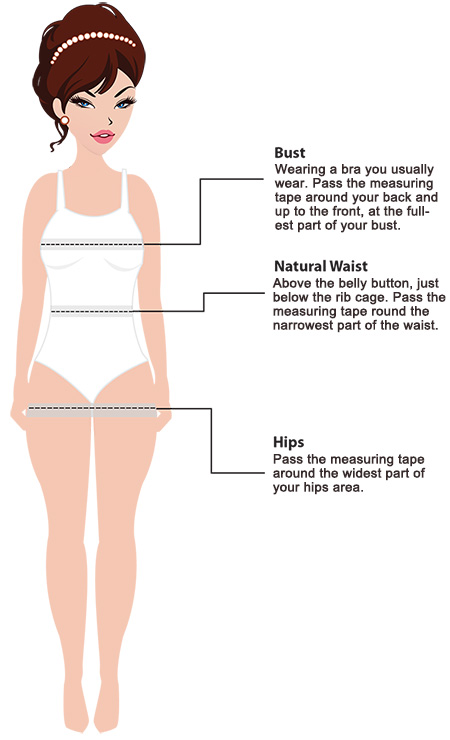 Customer Reviews
Name:Iraci sidler
Thursday 20 December, 2018
I purchased 2 qipao at cozy lady wear. I like this red dress better. It was perfectly made with my measurements. I will wear it for my daughter's wedding. Thank you so much for making so beautiful dress.

Name:Elysia
Monday 08 October, 2018
I ordered this dress for a wedding.So beautiful! Such good quality. This dress was made with my measurements, and cozyladywear said it would take 10 days to make it. I received the dress in 2 weeks. I was worried buying them online but am so happy I did!! Thank you so much.